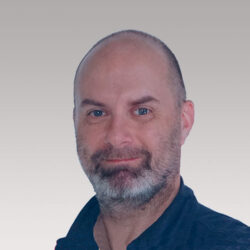 Dott. Luigi Rosati
Bid & Tender Senior Consultant
I've got over 20 years of experience in Project design of initiatives for European Structural Funds and other public funding. This experience is based on an accademic training in managerial and organisational methods and theories.
I'm working in organizational field as designer and manager of projects for private companies and public entities.
In these years I have acquired a management experience as head of bid & tender office and I've developed my technical skills in project management, training/facilitation and research, organisational consulting.
Formazione
Università degli Studi di Roma La Sapienza
Laurea in Psicologia del lavoro e dell'organizzazione
Esperienza
Libero Professionista
Senior consultant in design and management of training project, Bid&Tender expert
FPA - Forum PA
Bid & Tender Office Manager