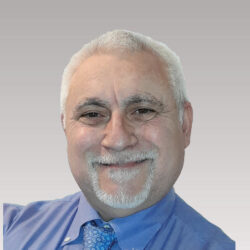 Ing. Andrea Saviano
Senior Consultant and Lean Six Sigma Coach
The Lean Six Sigma Company, IIP-Cesap senior consultant. Lean 6-sigma coach for Six Sigma Institute o Management Academy by Dr. Mikel J. Harry.
Resident Engineer and Supplier Quality Engineer. Supply chain developer.
Know-how back-ground from organizations/companies working in: Plating, Coating, Welding, Moulding, Metal-mechanic/Metallurgic/Plastic – Mechanical and program project and process engineer.
Kaizen promoter. MISE innovation manager.
Formazione
Università degli Studi di Padova
Laurea in Ingegneria Meccanica
Esperienza
Saviano Andrea - Direzione aziendale e Temporary Management
Owner and Founder
TFM Automotive and Industry
Project Leader and Quality and Lean Manager
Moretto Group Spa
Project Manager