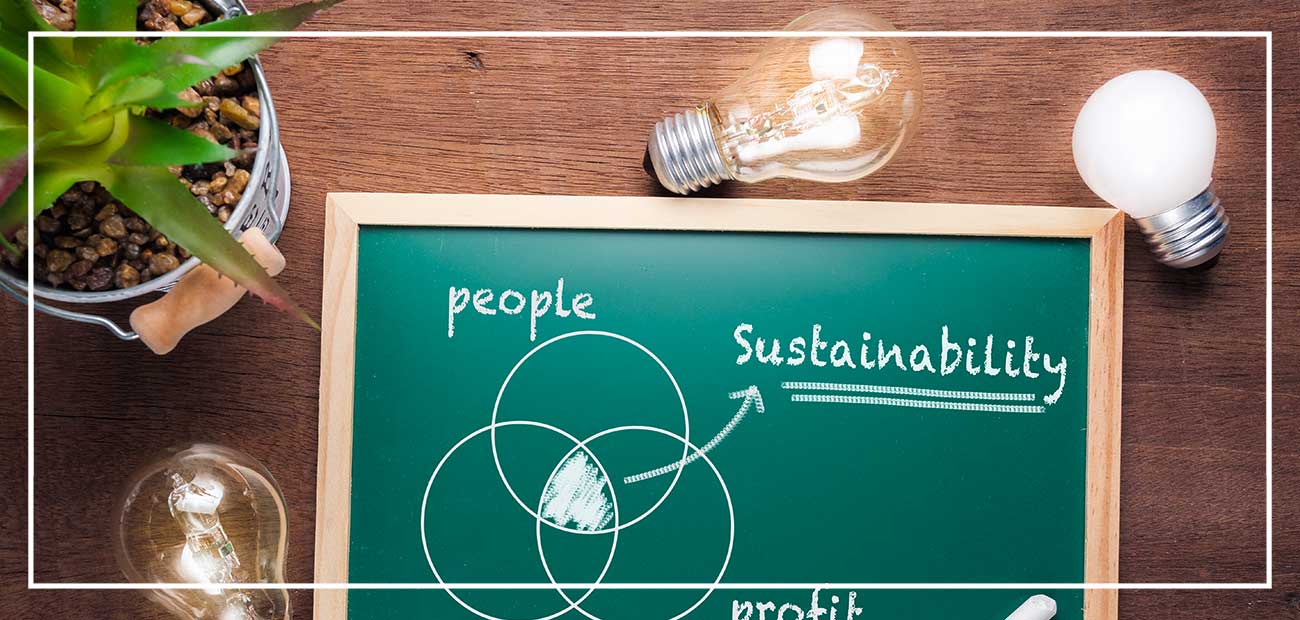 Master Executive in Sustainability Management: Environmental, Social and Governance in formula week-end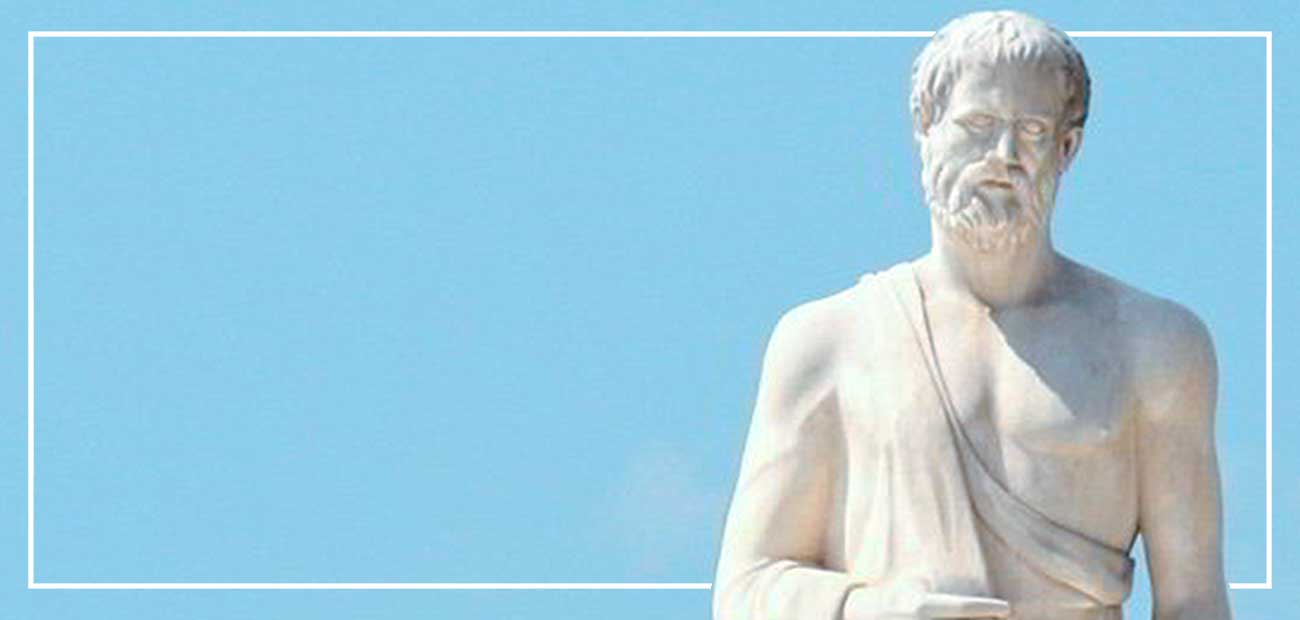 Master in Management Farmaceutico: Medical Scientific Liaison (MSL) e Medical Advisor (MA) in formula week-end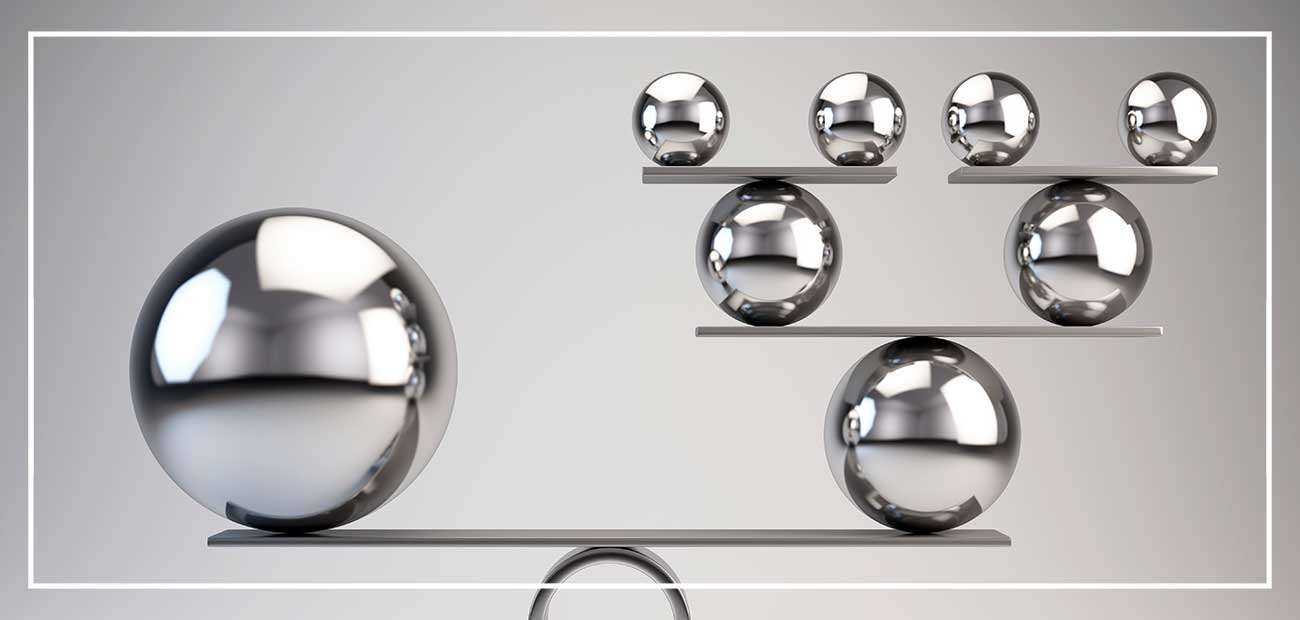 Master Executive in Compliance, Risk and Business Continuity Management & Auditing in formula week-end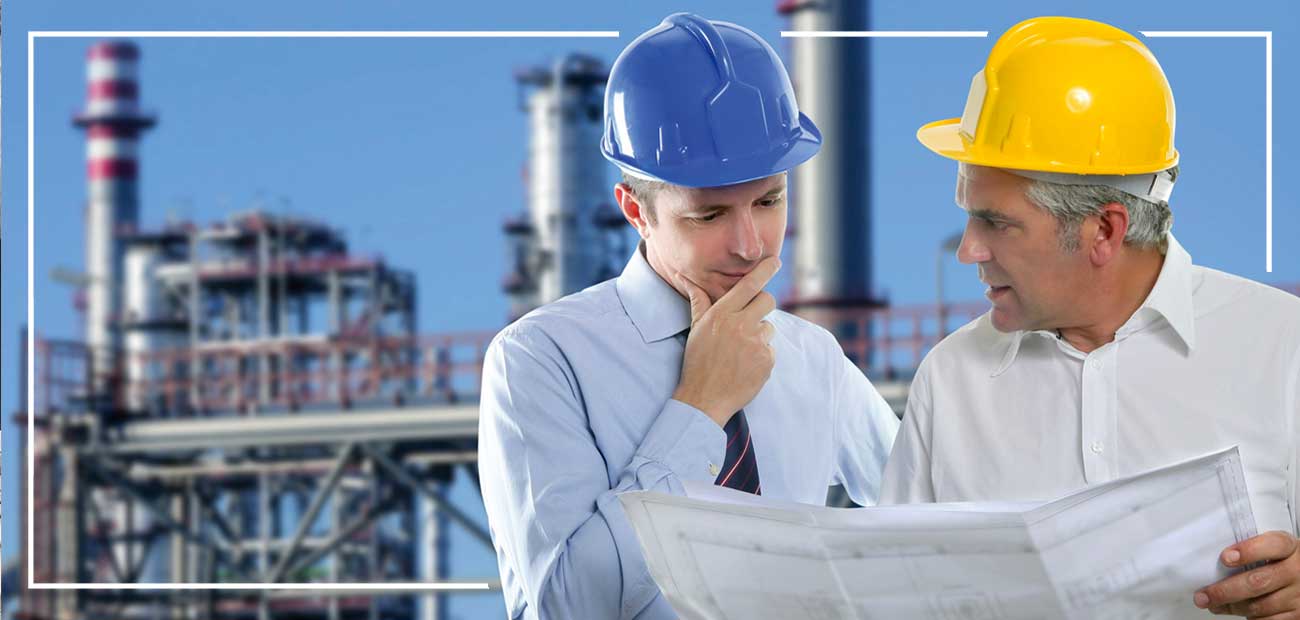 Master Executive in Sistemi di Gestione Integrati Qualità, Ambiente, Energia e Sicurezza in formula week-end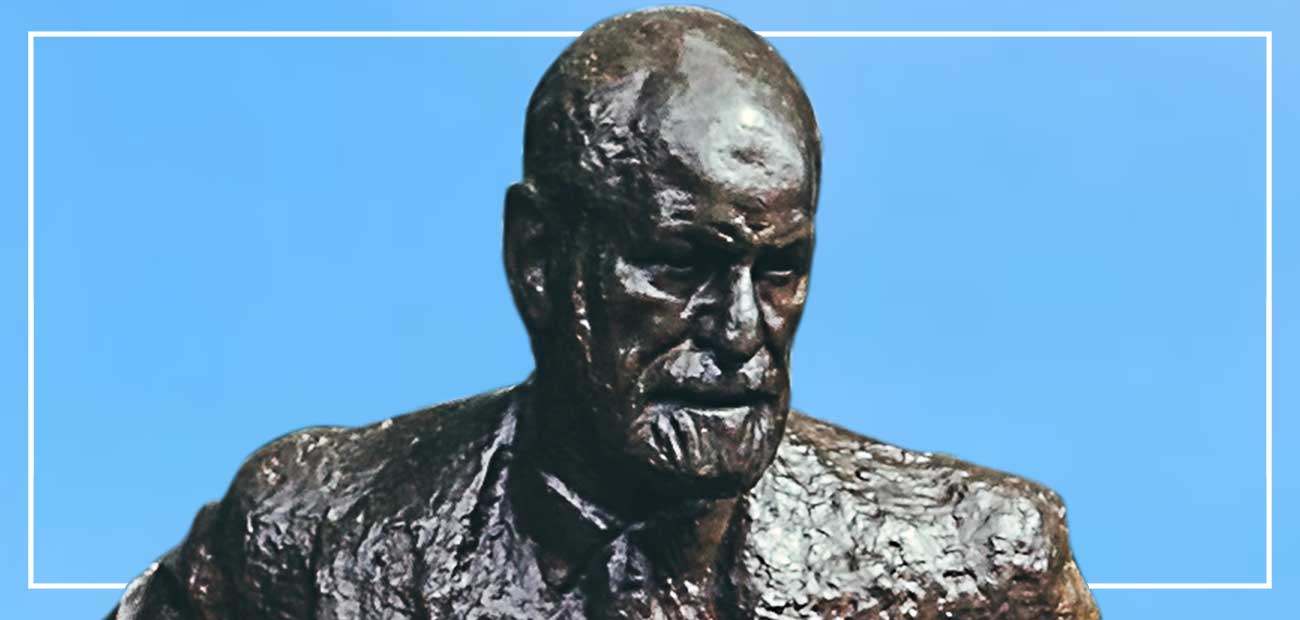 Master Executive in Sales Management Farmaceutico: Area Sales Manager (AM) e Gestione degli Account Ospedalieri in formula week-end
ISTUM propone un'ampia offerta di master per rispondere alle esigenze di formazione di neolaureati o di chi, già inserito nel mondo del lavoro, intenda ampliare le proprie competenze su tematiche specifiche per facilitare la propria evoluzione professionale.
L'offerta formativa di ISTUM presenta 13 master suddivisi per area di riferimento: un master nell'area QHSE (Qualità, Ambiente, Sicurezza ed Energia), un master nell'area Project Management, due master nell'area Compliance e Applicazioni HSE, due master nell'area Fashion e Luxury, un master in ambito Lean Six Sigma Quality Management, un master in ambito Risorse Umane, un master in ambito Sustainability Management, tre master in ambito Pharma e un master nell'area giuridica.
A garanzia della qualità della formazione di ISTUM si accompagna la certificazione UNI EN ISO 9001:2015 (certificazione del Sistema di Gestione Qualità) e la UNI ISO 21001 (certificazione di qualità specifica per i fornitori di servizi per l' apprendimento nell' istruzione e nella formazione non formale).
Patrocinano, inoltre, l'Alta Formazione di ISTUM, Enti e aziende di rilevanza nazionale ed internazionale.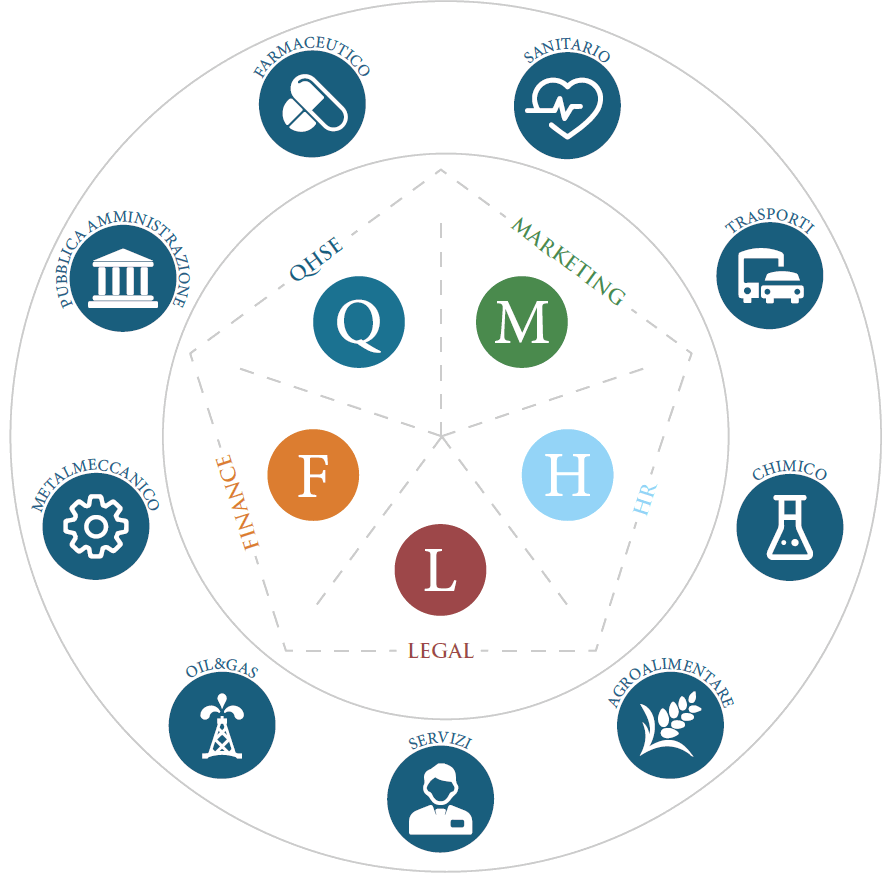 Il valore dei Master Istum
I master di ISTUM si fondano sulla qualità della didattica e sull'esperienza della Faculty.
Punto di forza dei progetti formativi della scuola di Management di ISTUM è l'esperienza ventennale dei relatori come consulenti, manager di aziende e formatori professionali per manager e personale di azienda, nonché l'expertise nel costruire programmi didattici in cui la formazione teorica e l'applicazione pratica si integrano in maniera continuativa e costante (case study, project work e simulazioni di gruppo) per rendere il percorso didattico orientato ad una concreta spendibilità nel mondo del lavoro.
Caratteristiche generali dei master
I Master Executive di ISTUM vengono proposti ogni anno in due edizioni previste con partenza ad Aprile e a Novembre.
Le ore di didattica sono comprese tra 80 e 120 suddivise in moduli formativi da 4 ore in formula week-end (sabato e domenica).
Per conseguire il diploma di master è necessario frequentare almeno l'80% della durata totale di ciascun percorso e superare il test finale per la convalida delle competenze acquisite.
L'ammissione si basa su una selezione, che considera il curriculum, un test e/o un colloquio individuale finalizzato a valutare la compatibilità tra gli obiettivi del candidato e del master, nonché le possibilità di evoluzione professionale nel settore del percorso formativo.
Fiore all'occhiello di tutti i Master ISTUM è l'attività di "Assessment post-master" che viene realizzata alla fine di ogni percorso formativo per fornire, tramite un'attività individuale e personalizzata, un insieme di strumenti fondamentali per lo sviluppo di carriera e del network professionale con la segnalazione mirata dei profili alle azienda partner della scuola di management.
Mostra tutti

Area HR

Area Pharma

Area QHSE - PM - LEAN

Area Legal

Area Fashion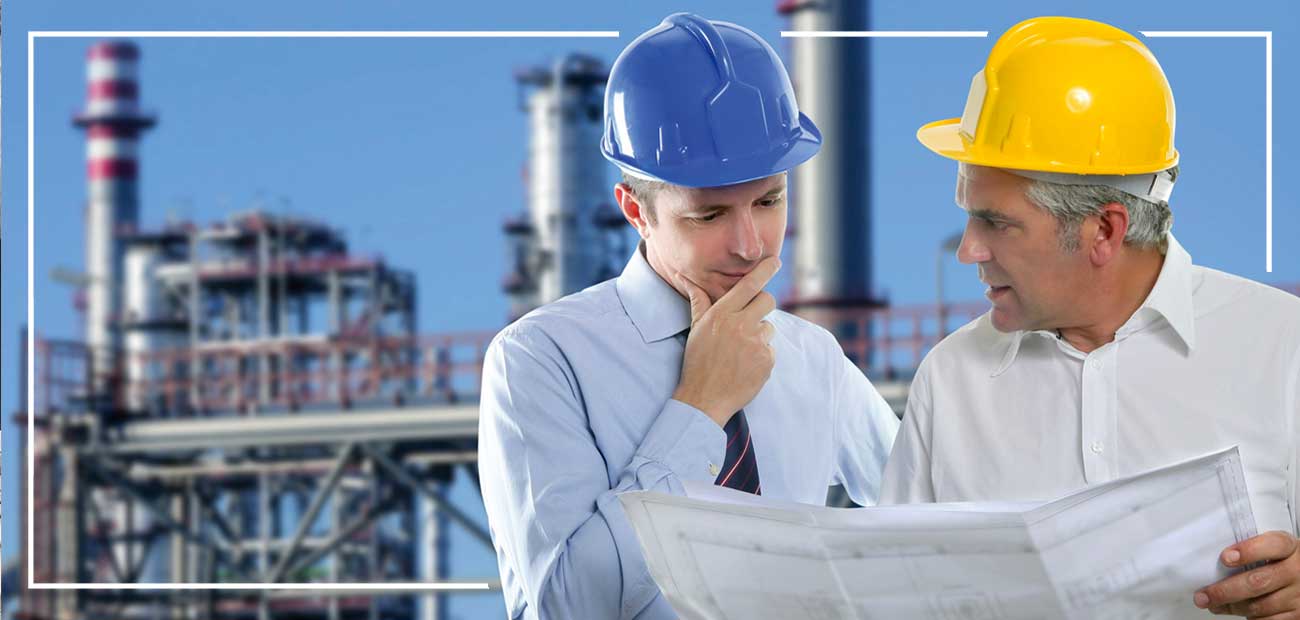 Master Executive in Sistemi di Gestione Integrati Qualità, Ambiente, Energia e Sicurezza in formula week-end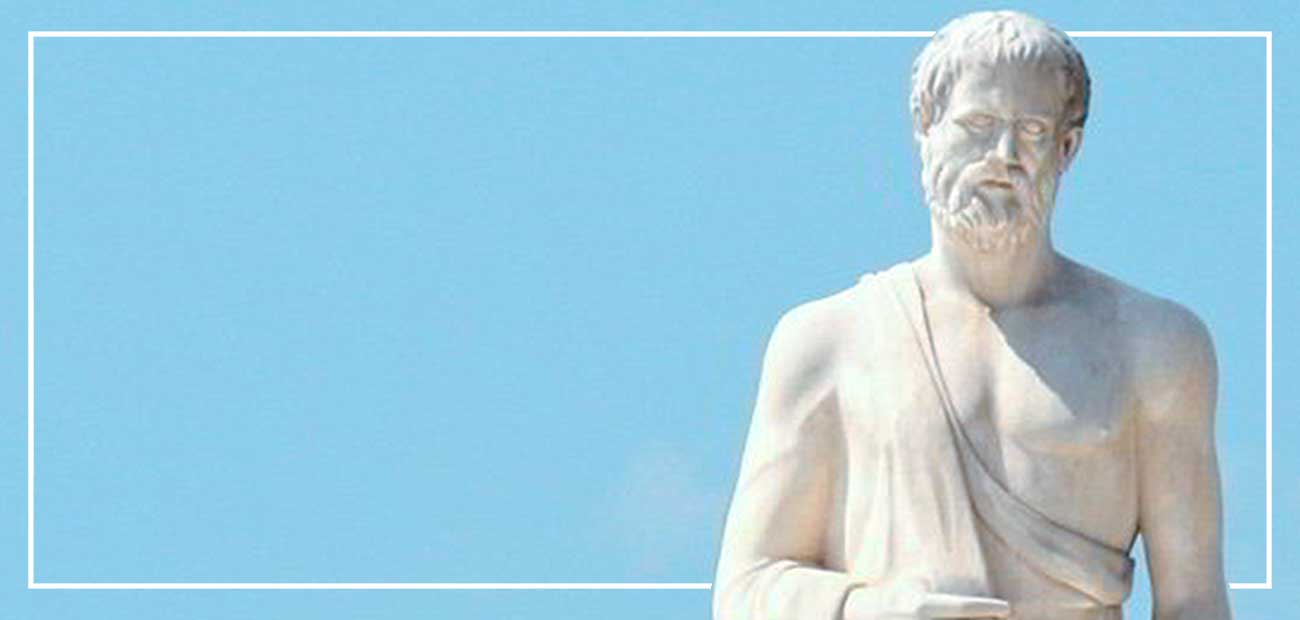 Master in Management Farmaceutico: Medical Scientific Liaison (MSL) e Medical Advisor (MA) in formula week-end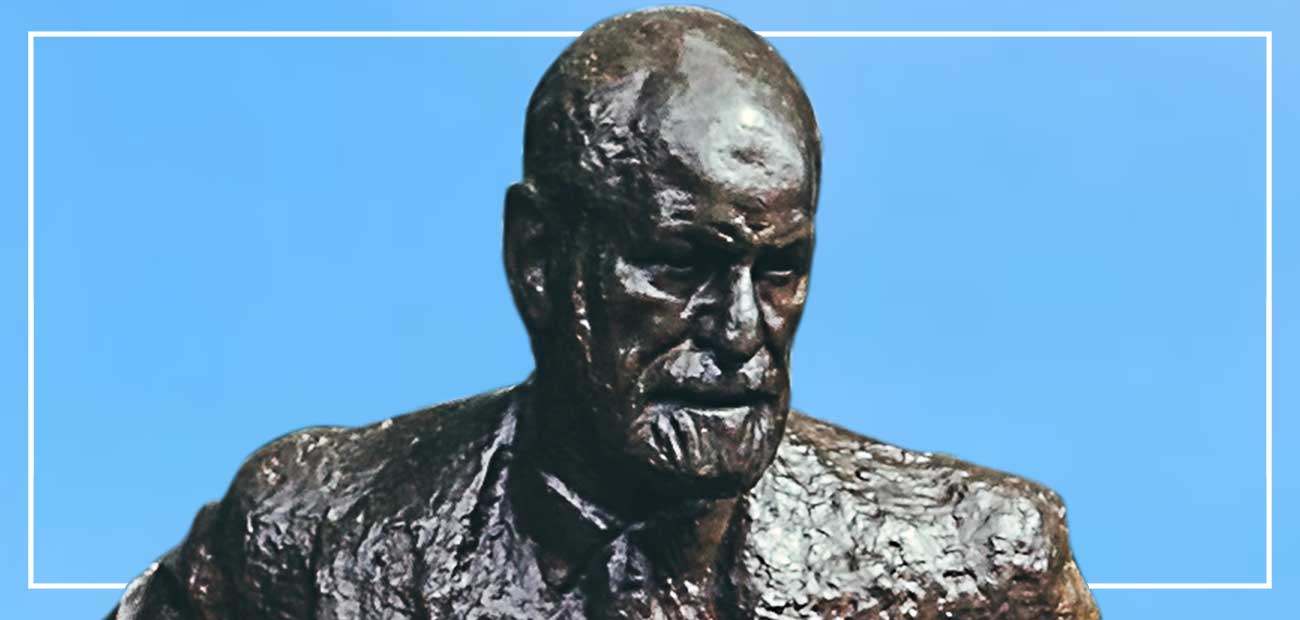 Master Executive in Sales Management Farmaceutico: Area Sales Manager (AM) e Gestione degli Account Ospedalieri in formula week-end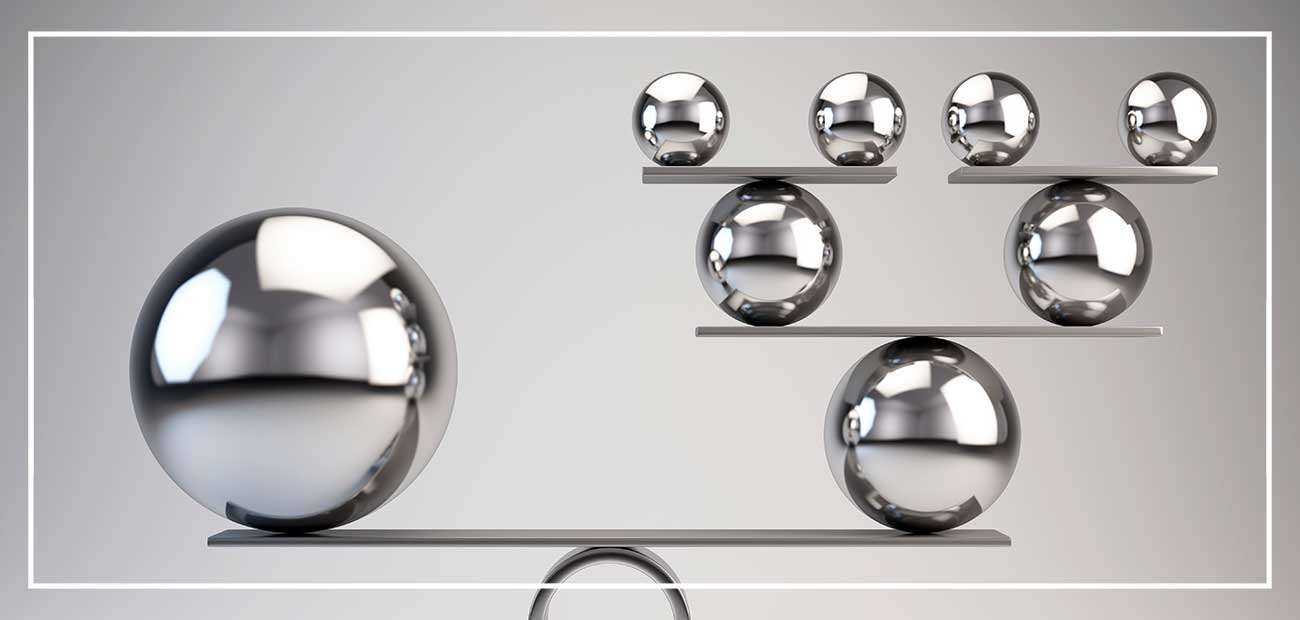 Master Executive in Compliance, Risk and Business Continuity Management & Auditing in formula week-end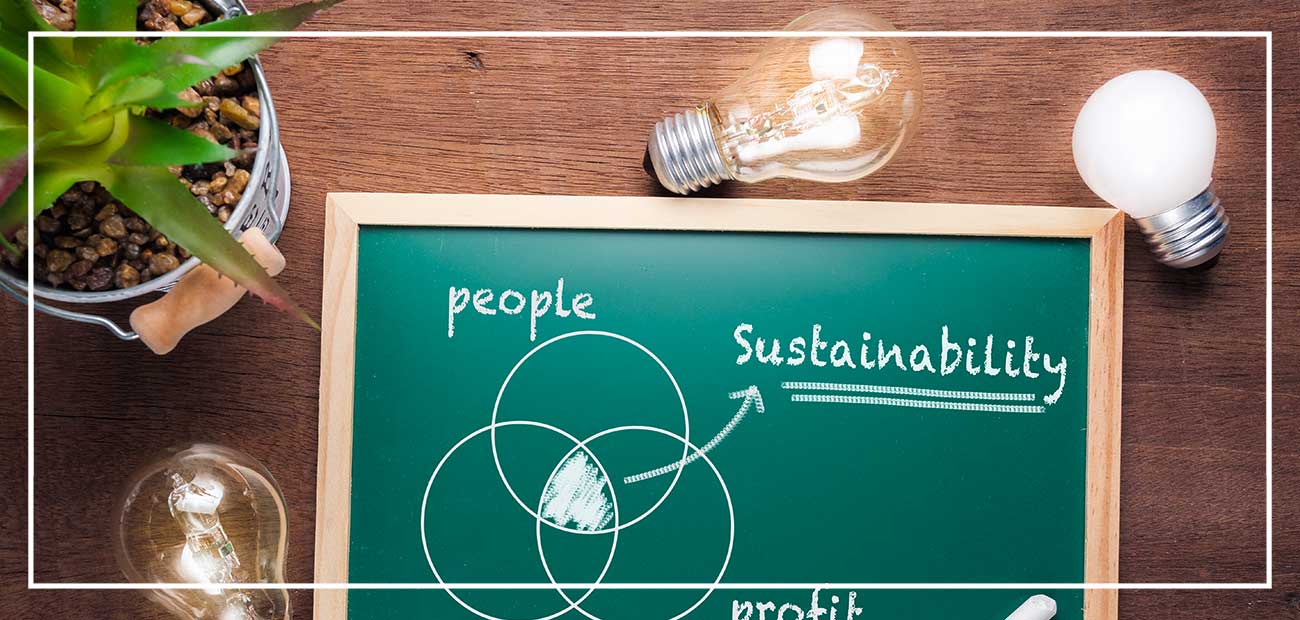 Master Executive in Sustainability Management: Environmental, Social and Governance in formula week-end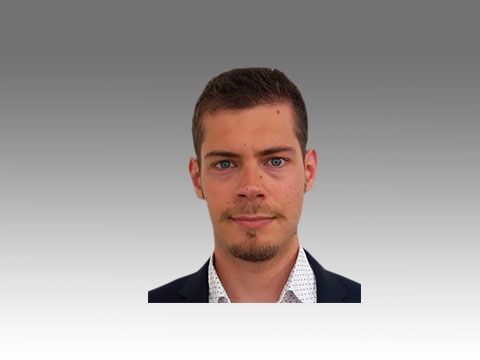 "...senza ombra di dubbio l'aver frequentato il master ISTUM in Gestione, Sviluppo, Amministrazione e Formazione delle Risorse Umane è stato tra gli eventi più importanti per il mio sviluppo professionale e di carriera."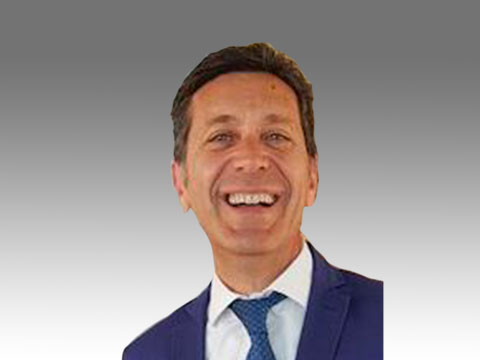 "...ho trovato di estrema utilità e interesse il Master MASRI in "Gestione, Sviluppo, Amministrazione e Formazione delle Risorse Umane" erogato dall'Istituto di Studi di Management. E' stata un'esperienza molto arricchente.... "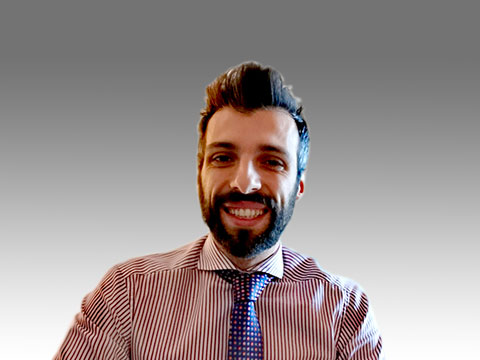 "..il Master MASGI in Sistemi di Gestione Integrati Qualità, Ambiente, Energia e Sicurezza ha rappresentato un vero e proprio punto di svolta professionale, che mi ha permesso di acquisire competenze e "forma mentis---"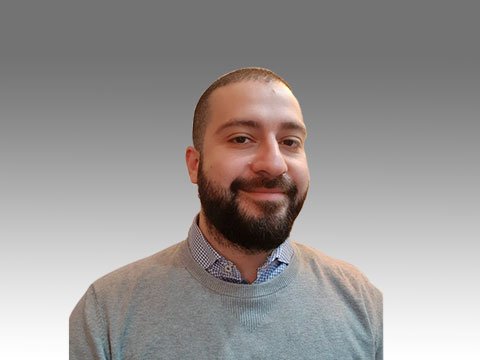 "...il corso, personalmente valutato di grande completezza e oggettivamente con un corpo docente di alto livello, dava quel taglio pratico che un lavoratore cercava per fare il salto di qualità nella propria carriera."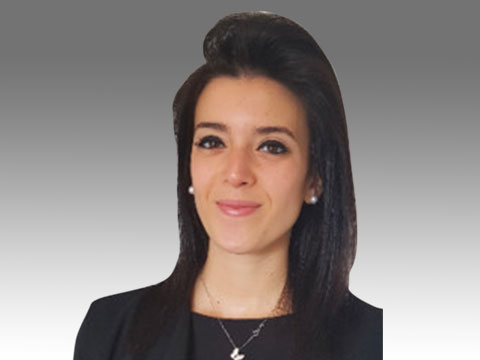 "...mi sono iscritta al master MASRI in "Gestione, Sviluppo, Amministrazione e Formazione delle Risorse Umane" di ISTUM e ho capito non solo che potevo fare della mia passione il mio lavoro, ma soprattutto che avevo preso la strada giusta."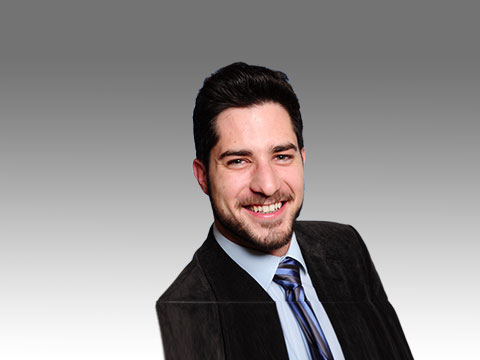 "Al termine del percorso formativo, ho acquisito la consapevolezza piena del ruolo, le conoscenze e le abilità necessarie per poter gestire, progettare, auditare un sistema di gestione integrato."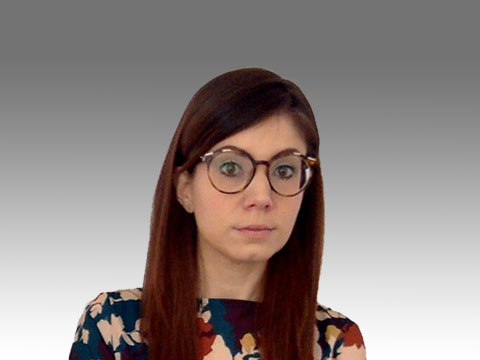 "...il master MAMS di ISTUM è stato un acceleratore personale di consapevolezza e di conoscenza, un upgrade notevole che ha sugellato il mio incoming nella realtà del mercato del lavoro internazionale."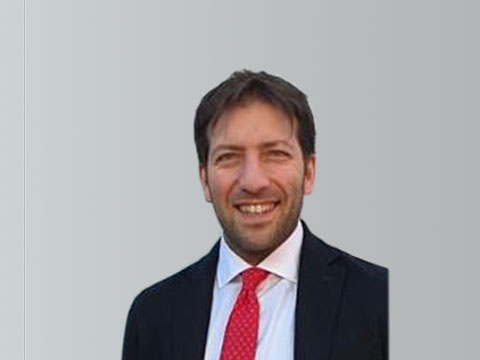 "…ho incontrato docenti di cui ho apprezzato la competenza, ma anche l'approccio alle lezioni molto pratico. E' stato un momento di confronto proficuo oltre che un'opportunità di crescita importante..."
I manager, consulenti e professionisti del

network ISTUM

. Uno dei principali valori della nostra offerta formativa.
L'Alta Formazione Manageriale di ISTUM è accompagnata da prestigiosi riconoscimenti e accreditamenti a livello nazionale ed internazionale quale segno distintivo dell'elevata qualità formativa offerta e della spendibilità di quest'ultima nel mercato del lavoro.

CERTIFICAZIONE ISO 9001:2015
ISTUM è tra i primi enti di formazione in Italia ad aver ottenuto la certificazione ISO 9001:2015 (Sistema di gestione per la Qualità) con accreditamento nel settore EA 37 (Formazione) con il seguente scopo: "Progettazione, direzione ed erogazione di corsi di formazione e Master di alta formazione manageriale, continua, professionale, aziendale, specialistica, riconosciuta e di orientamento professionale post formativo dei partecipanti". E' indiscutibilmente un titolo di preferenza fondamentale per acquisire un vantaggio competitivo stabile da parte del professionista nel momento in cui propone la sua candidatura alle aziende.

CERTIFICAZIONE ISO 21001:2019
La norma ISO 21001 "Learning services for non formal education and training – Basic requirements for service providers" è lo standard internazionale di riferimento per la FORMAZIONE NON FORMALE. La formazione non formale rappresenta uno dei settori piú importanti per lo sviluppo delle imprese e della società, dal momento che presidia la formazione e l'addestramento dei lavoratori e soprattutto la crescita culturale ed umana delle persone. La ISO 21001 è una norma che dà garanzia della qualità dell'educazione offerta e dell'efficacia organizzativa dei processi attivati nell'organizzazione.